Hugh Currin's Personal Page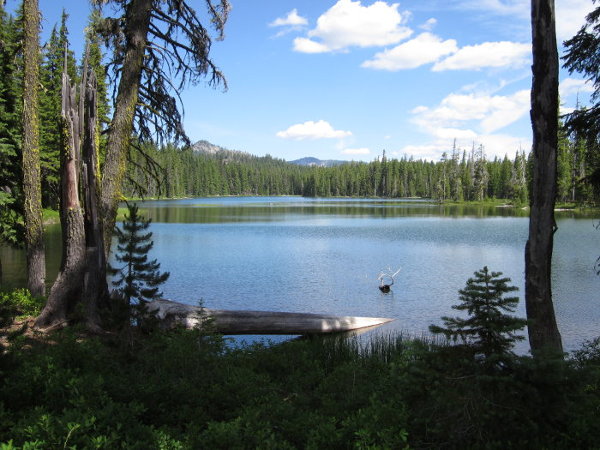 Heavenly Twin Lakes, Sky Lakes Wilderness (30 miles from Klamath Falls)
Welcome to my personal web page. I maintain several pages of bicycle tours and personal projects here. If you'd like additional information related to any of these topics please drop me an e-mail.
We took a giant leap in June 2018, selling our house in Klamath Falls and starting several years of full time RV travel. See Escaped-Doodles for updates.
Just before the Pandemic we purchased a house in Prescott Valley, AZ. It was good to have a place to spend the Pandemic. However, as things get back to "normal" we're only spending 2 or 3 months a year there and continuing to travel most of the time.

E-Mail : hugh.currin(at)gmail.com